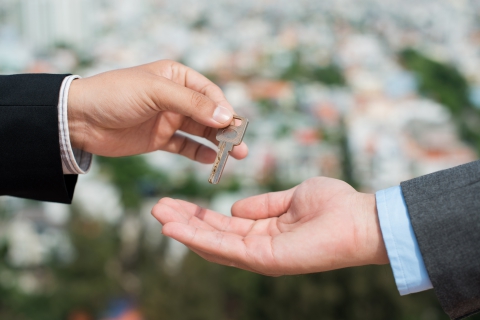 Commercial property is a smart investment, one that will only become smarter as the 21st century's second decade draws to a close.
The economic troubles of the early 2000s are slowly becoming a distant memory, giving way to what experts are calling a "Goldilocks moment" in Northern California.
"…the Golden State's recovery should remain steady despite some headwinds from the global economy," according to an early 2016 report from the Center for Business and Policy at the University of the Pacific.
Economic Growth Increases Demand For Quality Commercial Property Management
For property owners, this means smart commercial property management is more important than ever. Bolstered by the steady economy, the entrepreneurial dream has gripped many in Northern California. These business owners are looking to get out of their garages and basements and into brick and mortar locations. Convincing them to choose your property and remain a tenant on a long-term basis requires the skills of an experienced commercial property management firm like North Bay Property Advisors.
As Santa Rosa's premier source for commercial property management, North Bay Property Advisors can offer a diverse menu of service offerings designed specifically to keep tenants happy, and landlords profitable.
We work together with landlords to devise a viable tenant retention strategy, including the following:
Constant evaluation of other commercial properties in the area to understand their vacancy rates and tenant profiles
Tracking of future property developments to develop a more comprehensive understanding of local supply and demand for commercial property
Creation and deployment of incentives designed to weed out undesirable tenants and entice desirable tenants to stay
Careful profiling of and communication with anchor tenants so that they feel appreciated for the value they bring to any commercial property
Are you looking for commercial property management in the Santa Rosa area? Contact North Bay Property Advisors for help with leasing, energy conservation, quality assurance, construction management, and more.